APEX Civil Engineering and Land Surveying LLP has merged with Rinehart and Associates to provides its clients with over 40 years of cumulative experience with quality Engineering and Surveying services.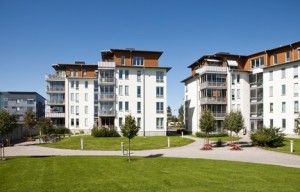 Founded in 2011, APEX brings experience, creativity, and excellent service to each project using the latest computer software and survey equipment in order to provide cost and time efficient solutions for our clients.  We also understand the critical importance of open and easy communication between client and consultant.
We have over 30 years of success providing land and mapping surveys, with the capability to see a project from conception to acceptance and utilization. The firm utilizes credentialed staff with histories of success in target markets including public works. Deliverables are produced using state-of-the-art computer-aided drafting and design.  Our professionals have many years of experience with relevant computer applications, and managing CAD services.
We are an aggressive surveying firm, focusing on construction related projects, throughout the preliminary surveys for design and construction staking for these projects. We prefer to work directly through the design firm for construction projects, therefore resolving questions and problems efficiently and in a timely manner.